Collection:

Build Your Own Candle
Experience the fun of creating your very own customized candle
Ready. Set. Wax Away!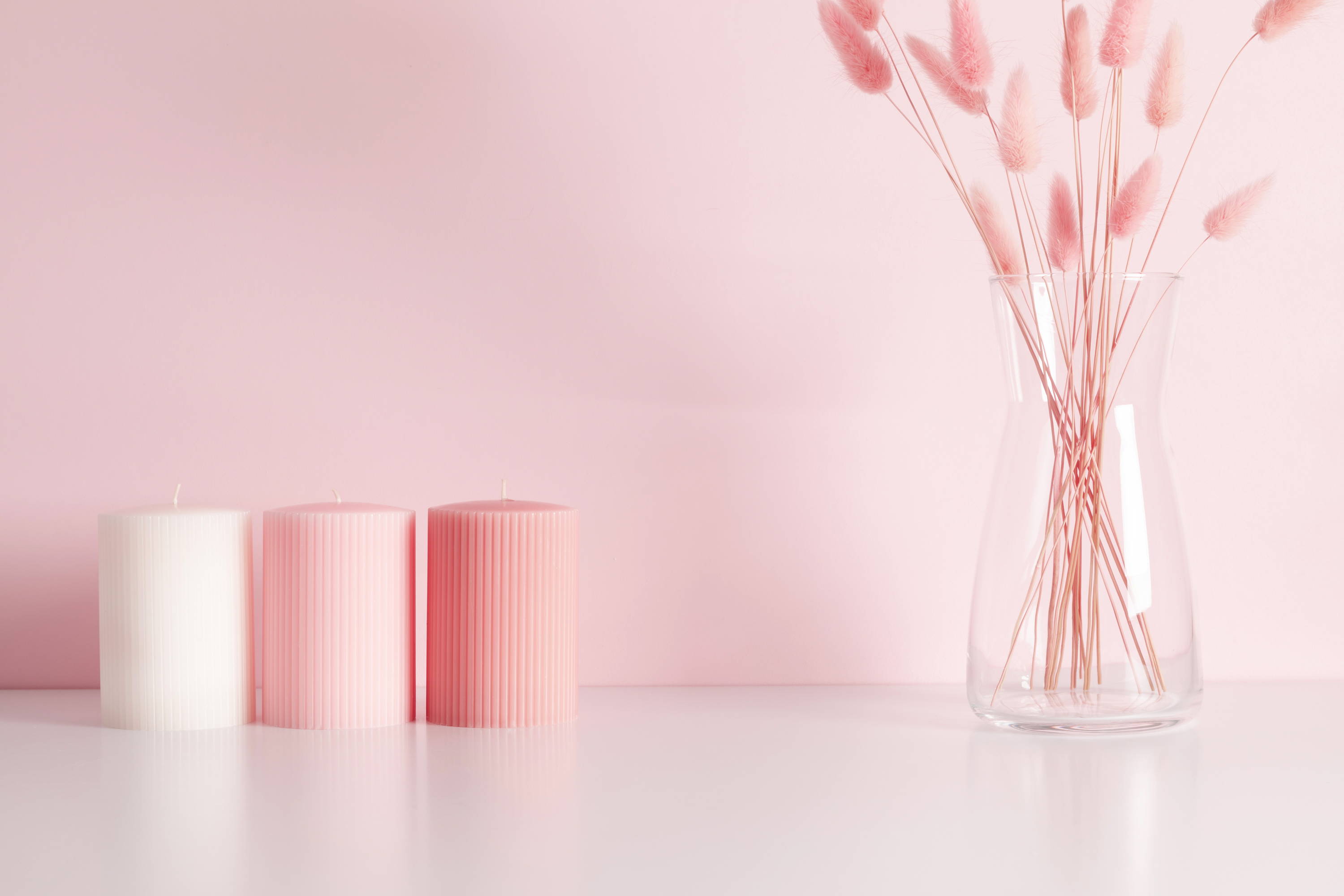 Step 1
Pick your candle vessel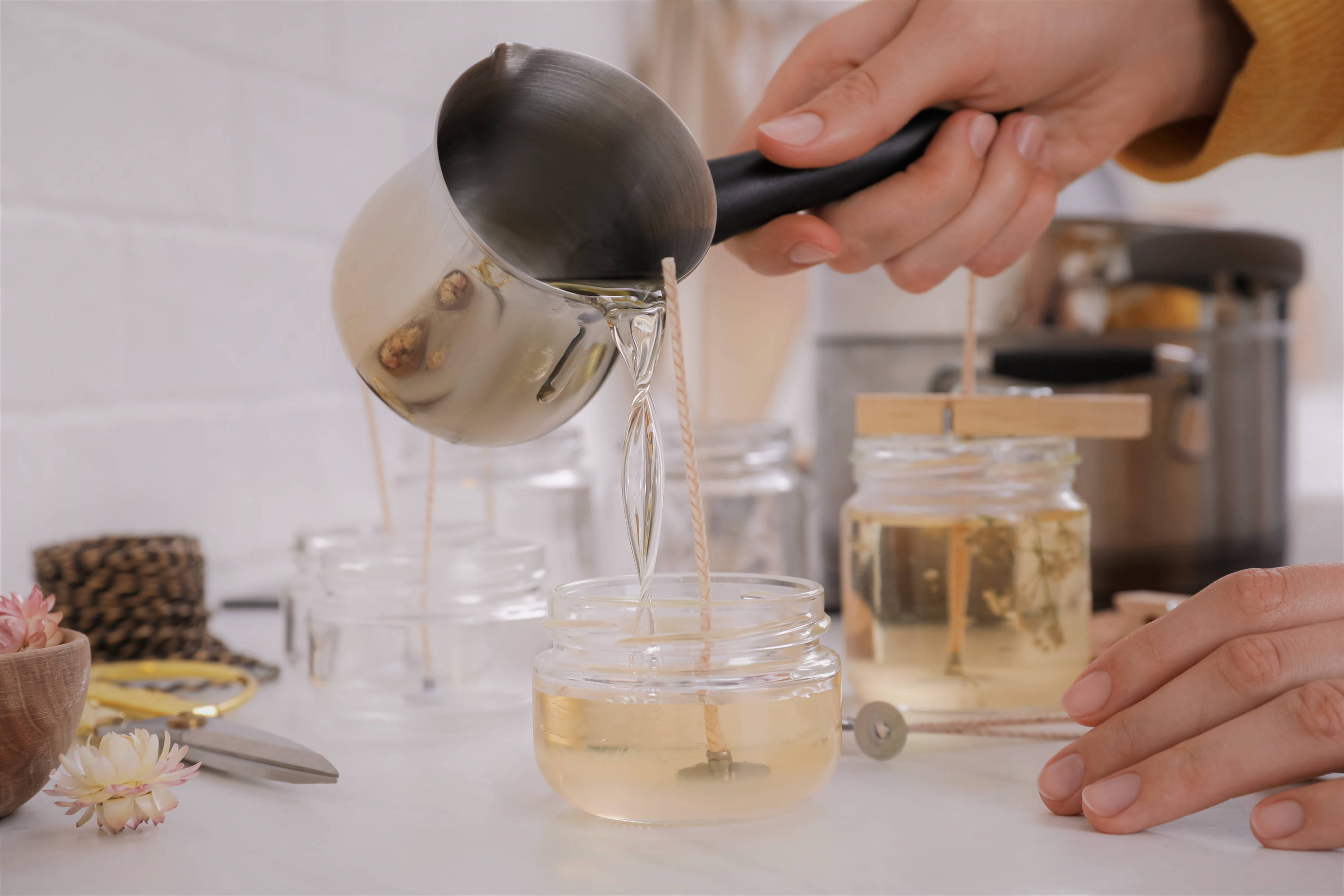 Step 2
Create your own scent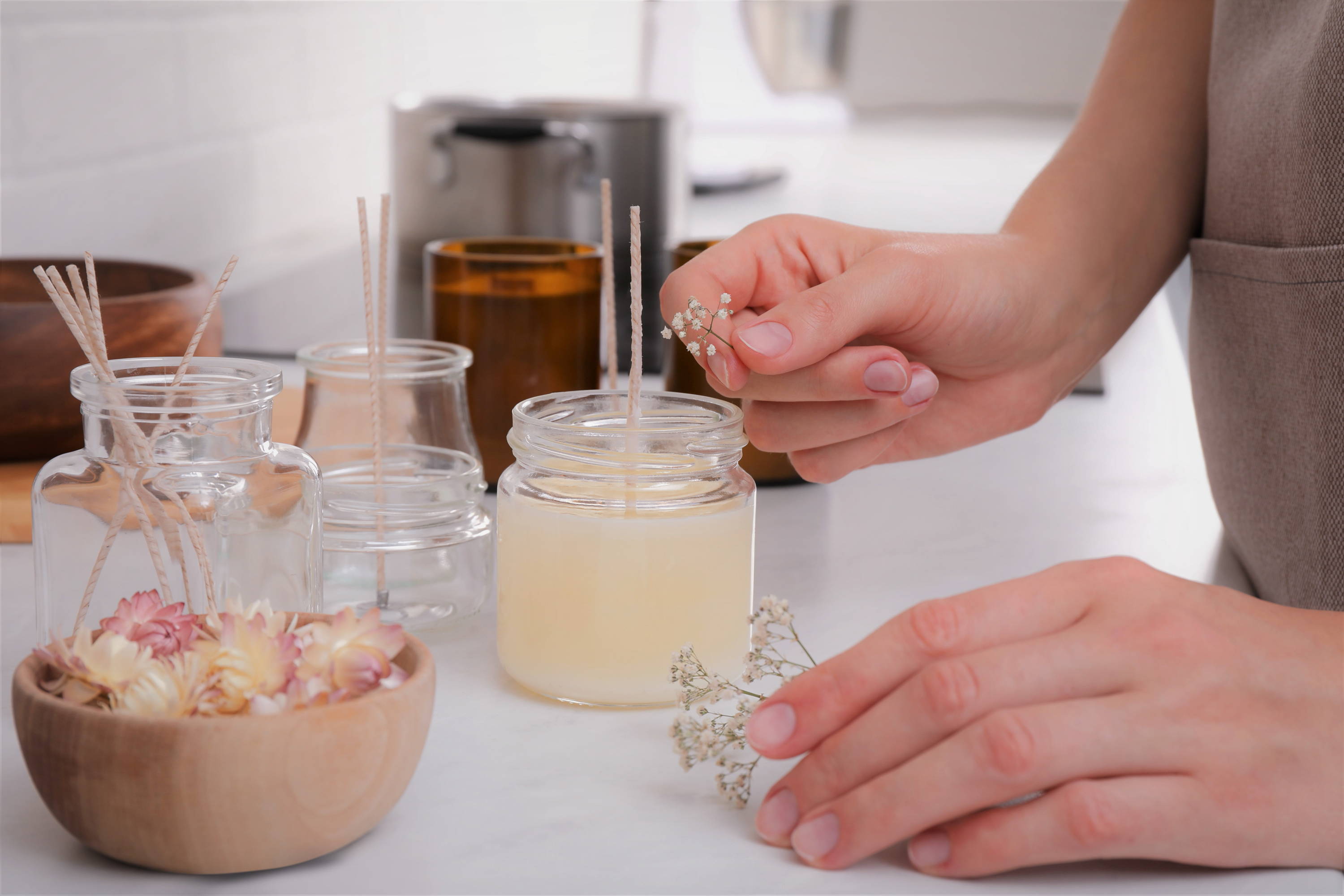 Step 3
Build & glamorize your candle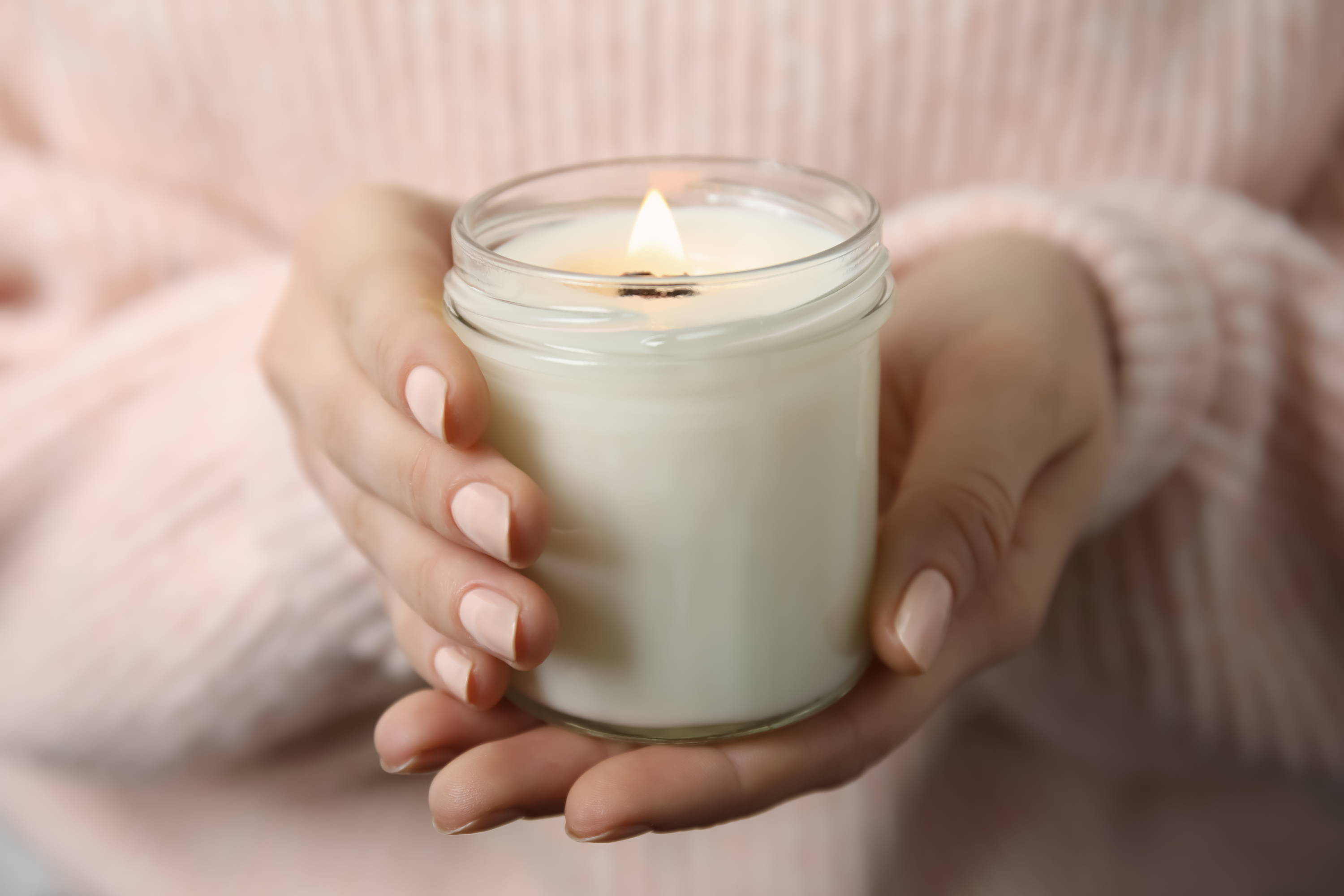 Step 4
Let your candle dry and enjoy
Workshop attendees receive 20% off all regular priced retail and food items

---
1011 S. 10th St., Waco, TX 76706
We're located about 2 blocks away from Magnolia and across from Baylor University on I-35.

---
0 products
Sorry, there are no products in this collection