Collection:

Build Your Own Candle (COMING SOON)
Experience the fun of creating your very own customized candle
Ready. Set. Wax Away!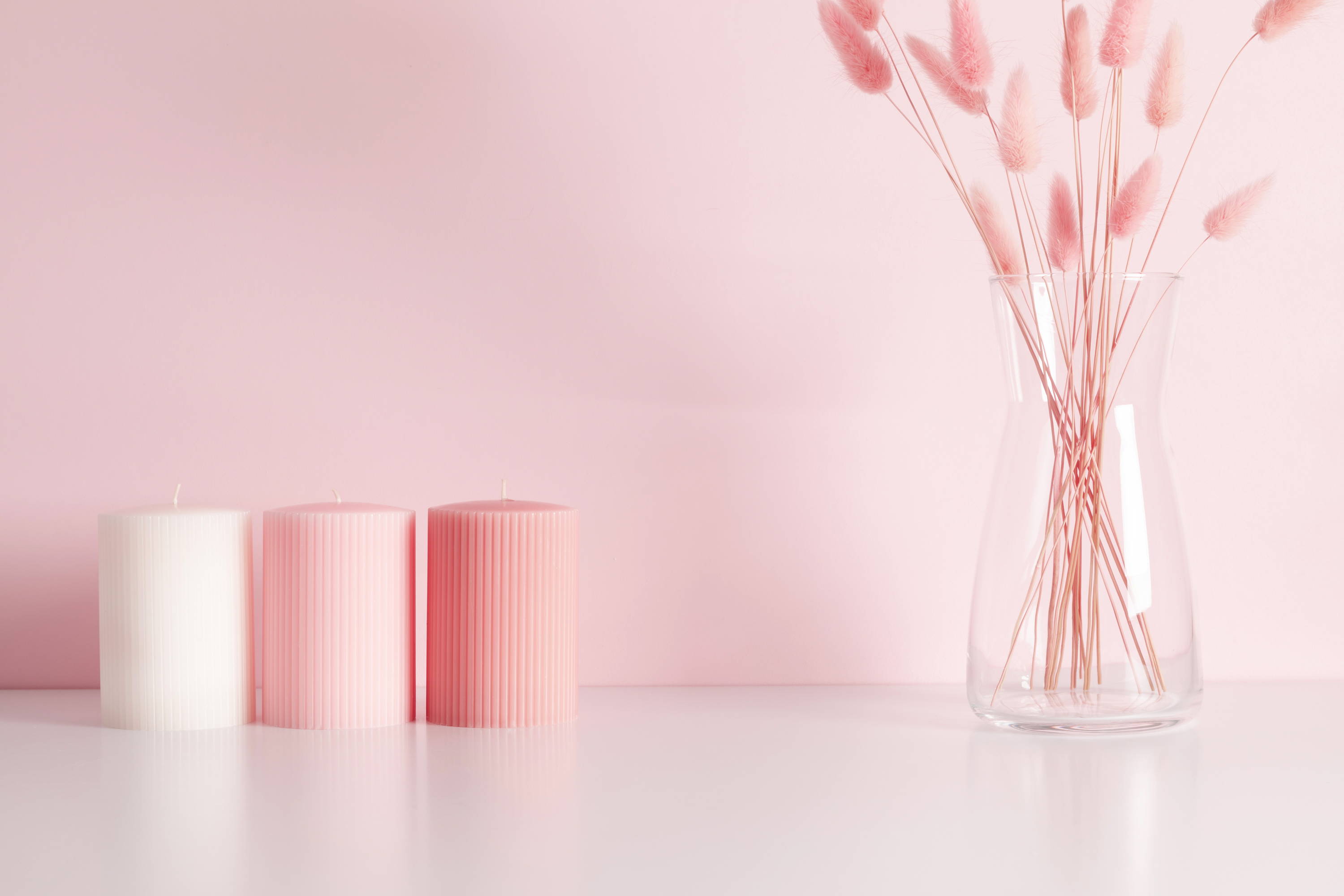 Step 1
Pick your candle vessel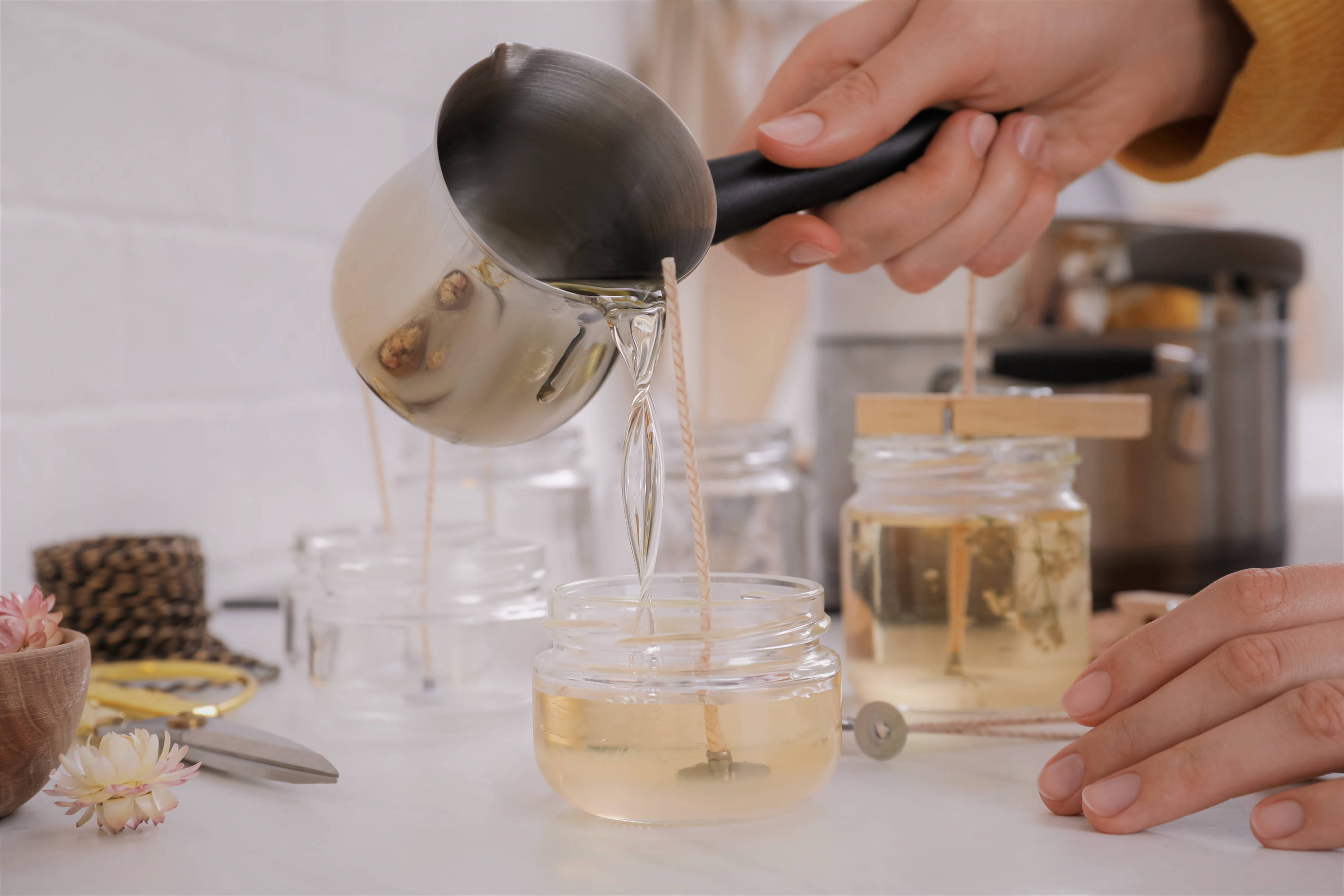 Step 2
Create your own scent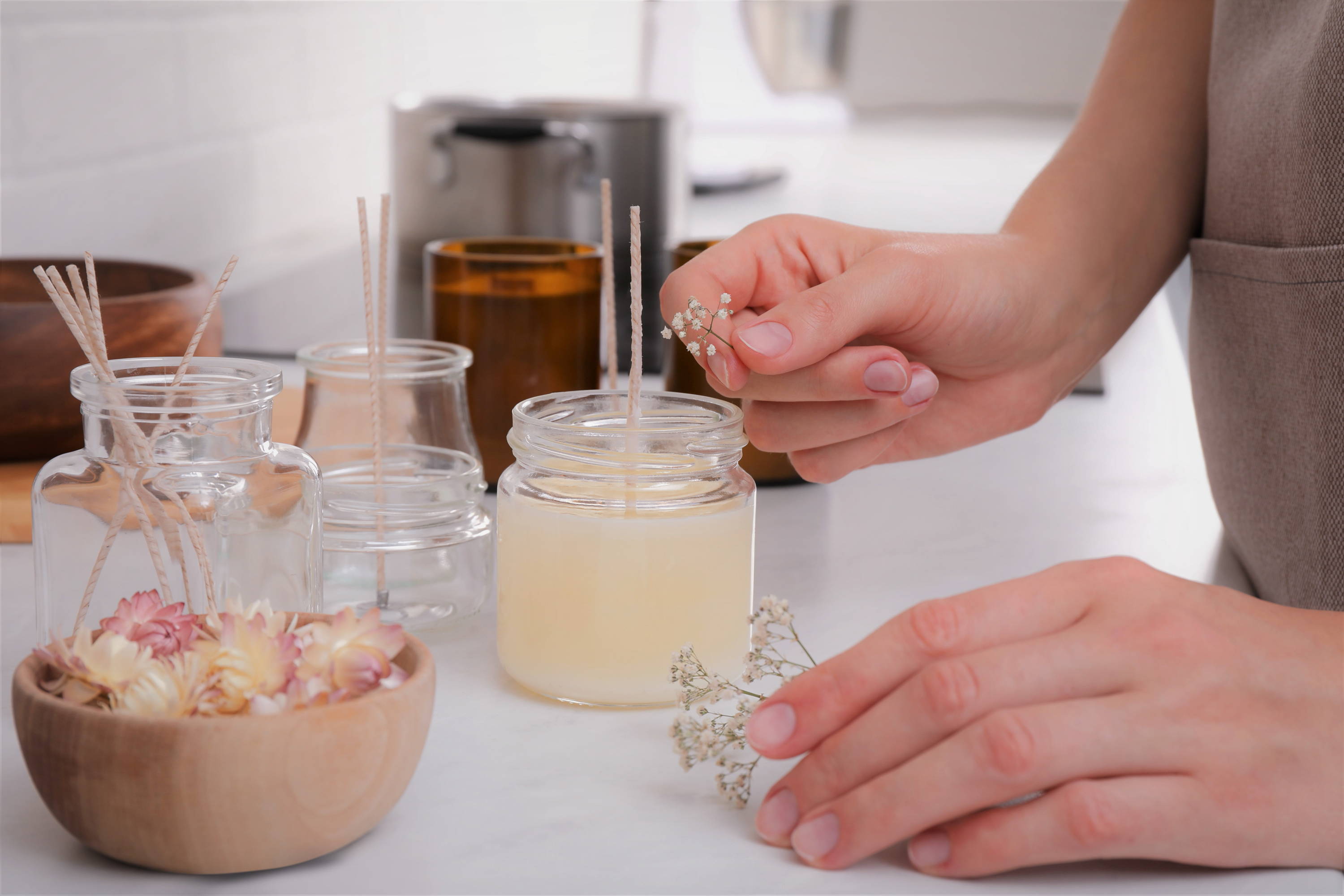 Step 3
Build & glamorize your candle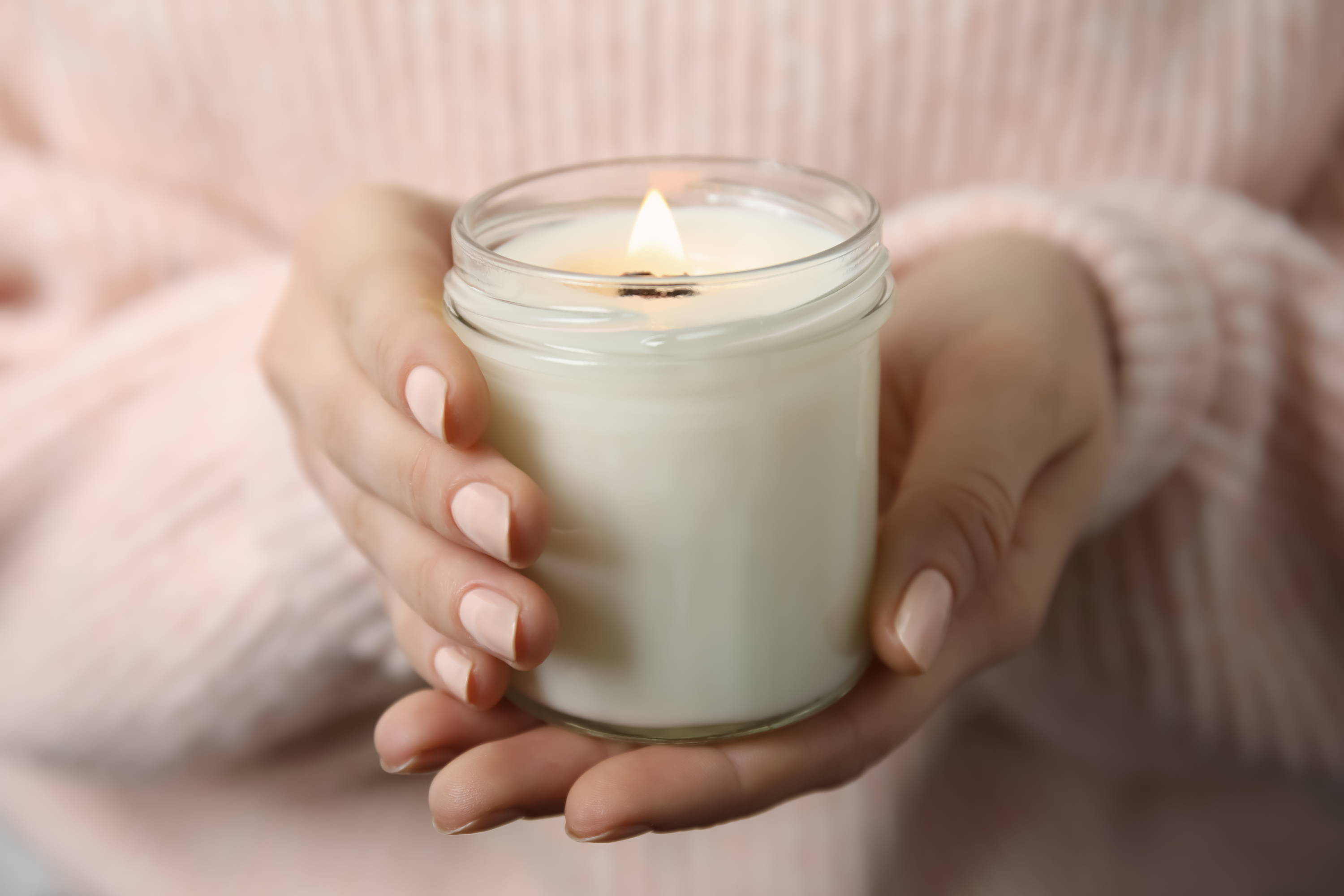 Step 4
Let your candle dry and enjoy
Workshop attendees receive 15% off all regular priced retail and food items

160 N New Road, Waco, TX 76710
We're located 9 minutes from Magnolia and in the marketplace next to Academy and Freebirds.

2 products