Be My Galentine!
Your Ultimate Girl's Guide to a Fabulous Galentine's Day In!
Author CD / Published: Feb-13-2019
So...we're back here, yet again, in the month of a lover's dream. Cupid's arrow must have failed and gotten lost in transmission, because you surely have not received your mate this Valentine's season. Am I right? O, but wait girly...don't fret! There's a new day in town for the girls riding solo. Galentine's Day is here, and it's in full effect! It's a day of ladies celebrating ladies and showing appreciation to your fave gal pals. So, call up your besties and ask them, "Will you be my Galentine?" Now read along as we give you 5 ideas to host your fabulous Galentine's Night In.
5 Galentine's Day/Night Ideas:
1. Have a Chick Flick Night In:
Call up the girl squad and tell them that you guys are having a Chick Flick Movie Night In. Gather up just a few of our favorite flicks, slip on your favorite PJs, and sip on an amazing Pink Mimosa. Grab a bowl of crunchy, buttery popcorn and curl up with your girls to enjoy a good cry and plenty of laughs all night!  
2. Chopped Meets Kitchen Wars:
Gather the girls 'round the stove and have your own version of a Chopped competition. Beat the clock to make the best appetizer, fulfilling main course, and delectable dessert. Be your own judges or elect a neutral representative who has the sweets for treats. But beware...don't you girls let your competitive edges turn the game into a Hell's Kitchen!  
Make this Galentine's Day a night to remember by creating new memories while reminiscing on the fun times. Gather the girls around for some fun and games and learn something new about yourself and your besties. You can either pull out some board games like Bunco, Watch Ya' Mouth, Say Anything, or Cards Against Humanity (Adult Game), or get creative with games like Chick Flick Bingo (featured in the Lavish Winter Box), Truth or Dare, What's In Your Phone, and Pictionary. Have fun and don't be too shy to get wild and crazy! Hey, we all know we're adults, but now's the time to bring out the kid in us again!
4. Pass around some Galentine's Gifts:
What better way to celebrate the girls than by passing out a few appreciation gifts! Show your love and adoration for your squad by doing a Secret Galentine (essentially, Secret Santa). Make them feel extra special with a cute BFF necklace, a special poem, a nice candle, cute mug, or even a delicious box of chocolates. You don't have to go all out and splurge. There are so many gift ideas for $50 and under. Set your budget, be creative, and have fun with it! It truly is the thought that matters most!  
Now's the time for some rest and relaxation by treating yourself and the girls to some quality "Me-Time". First, turn on some tunes with an amazing playlist with some nice aromatherapy sounds. Next, cut up some cucumbers for the girls to use to reduce any swelling and puffiness around the eyes. Then, pull out your favorite face masks or get creative with your own DIY versions and take turns applying it to each of your faces. All you need is a little Greek Yogurt and some Probiotics to do the trick. Finally, take out your largest bowls (like these Ikea bowls) and pour in some warm water to create a luxurious warm foot soak. Add a few flowers and some essential oils to make it a little more special. Now is finally the time to sit back, chill out, and relax with a nice glass of wine. Let your worries fly out the door and focus on you!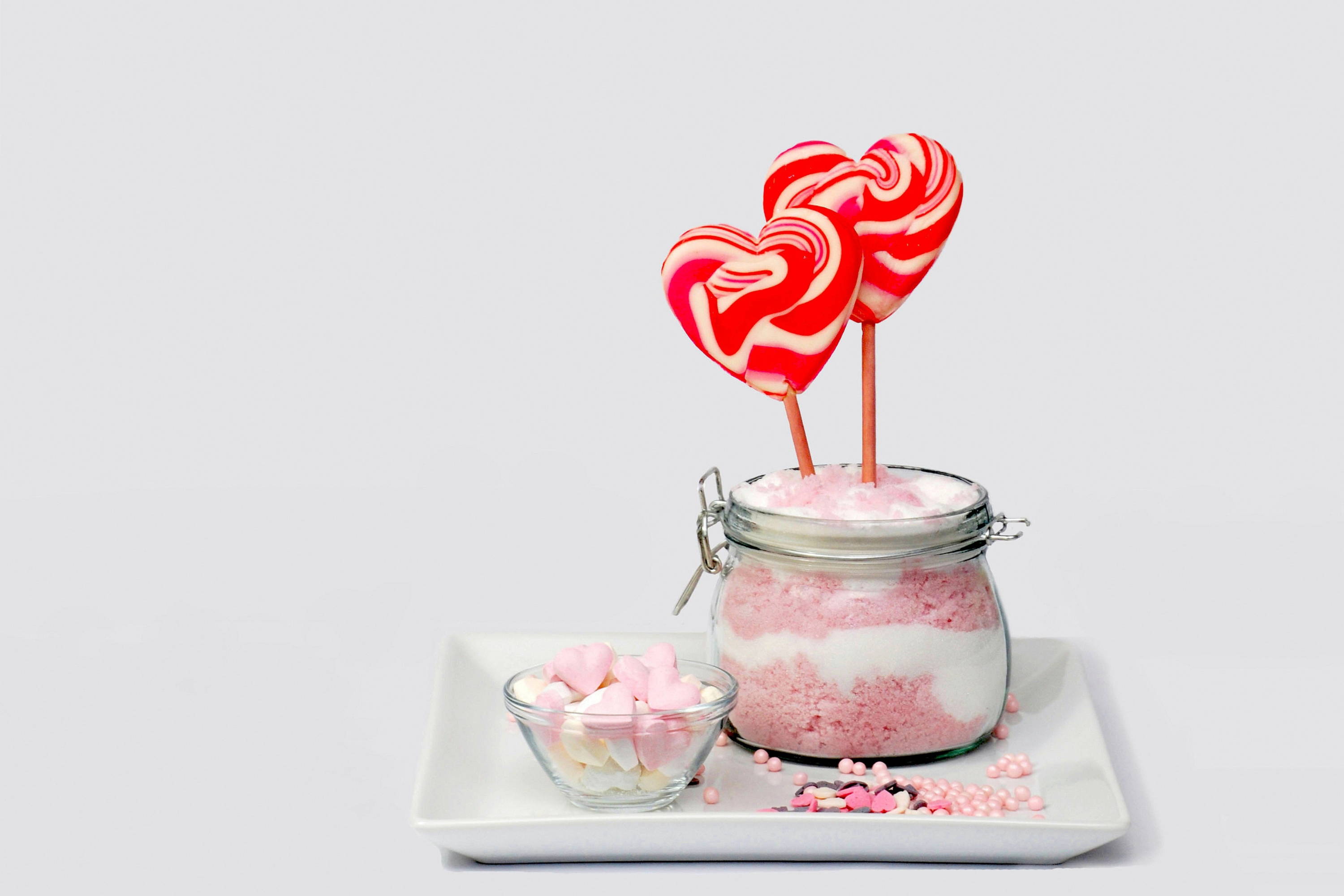 HAVE YOU SEEN THE WINTER BOX REVEAL?
Winter Box 2018 Reveal Sugar, Spice, and Everything...O So Nice!